Most of my classics are tied for fishing, so I thought I'd post some pics from a trip this weekend.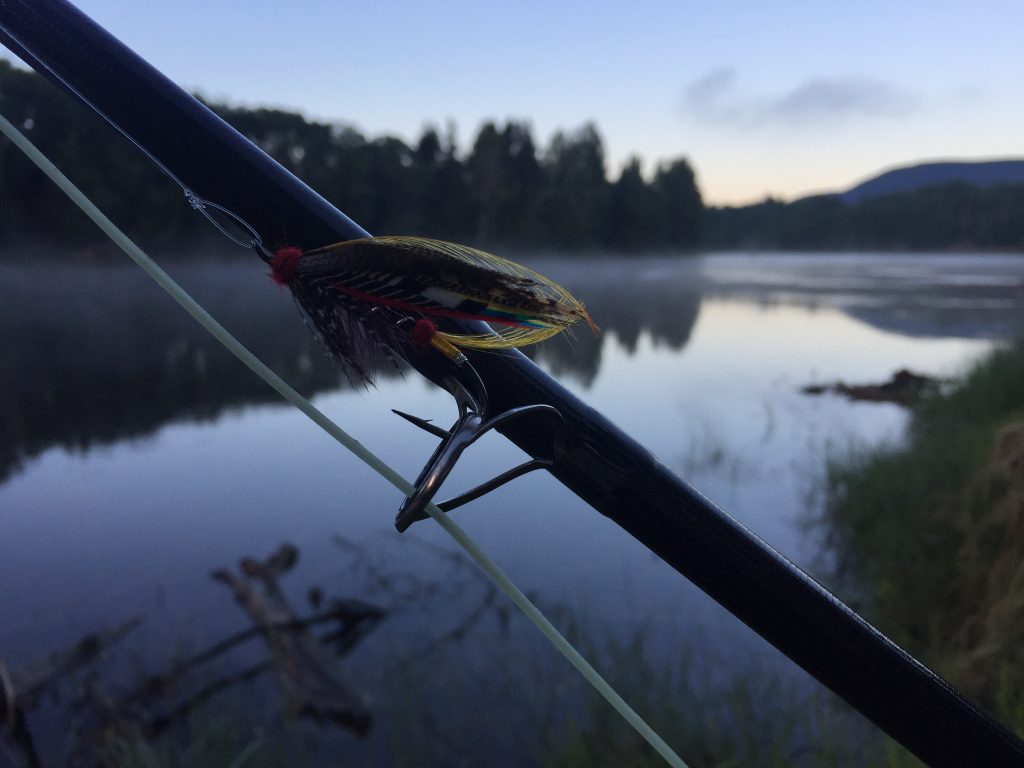 Started out the morning at around 5am with a Black Doctor -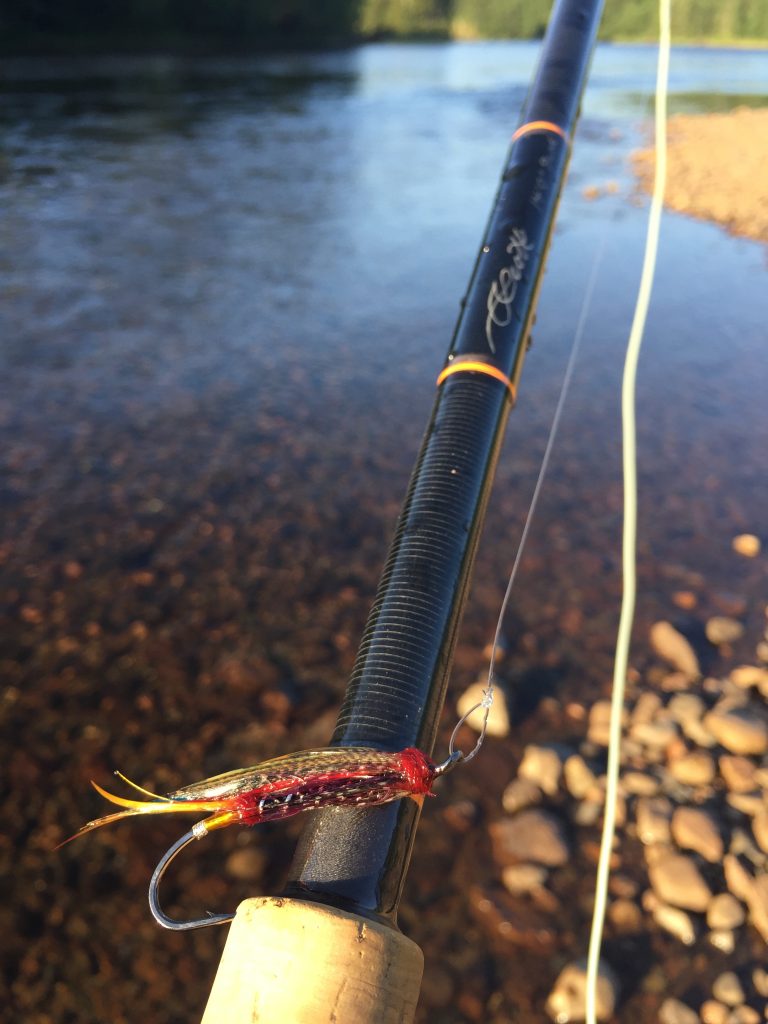 Then a Blue Doctor then a couple of shrimp and local patterns, but it wasn't until I put on a Mar-Lodge that the salmon hit (and we'd been over that stretch 5 of us for 4 hours, with no-one catching anything!)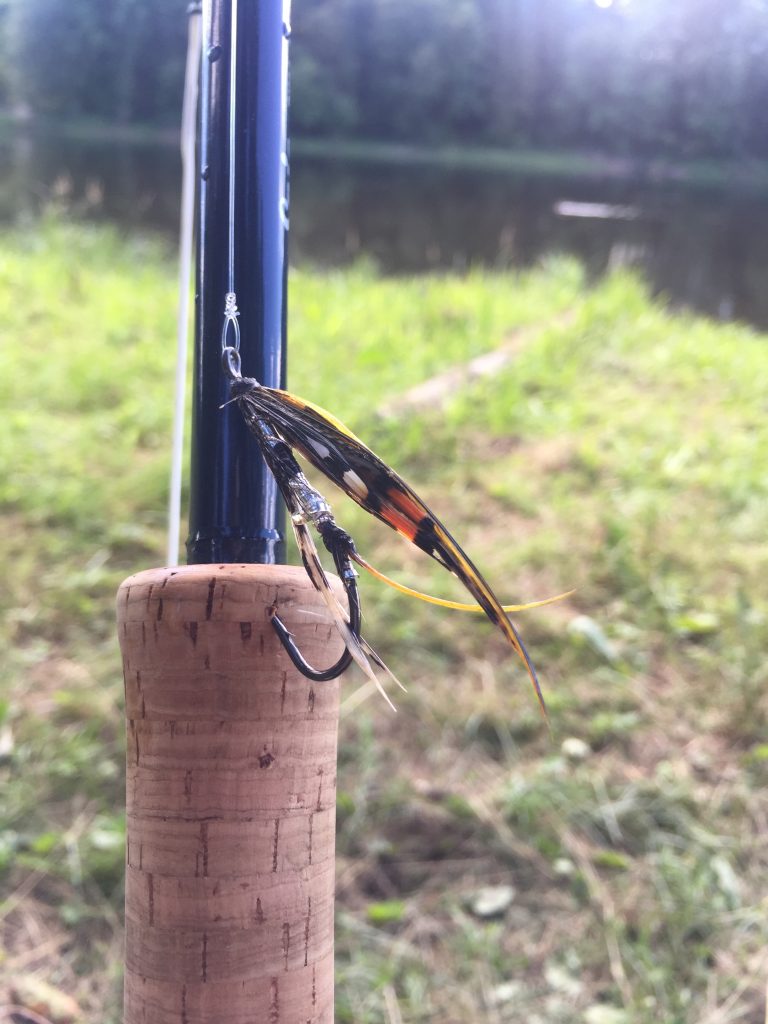 The aftermath of a 4-5kg atlantic salmon that got to swim further upstream
 It was the only catch of the day, but a great day on the river!